Your employee benefits are one of the most important ways you can attract and retain talent to drive your company forward. But benefits shouldn't be complicated to manage. Get strategic expertise and a flexible benefits administration solution, so you can manage everything you offer in one integrated platform — on desktop or on mobile.
See our benefits administration capabilities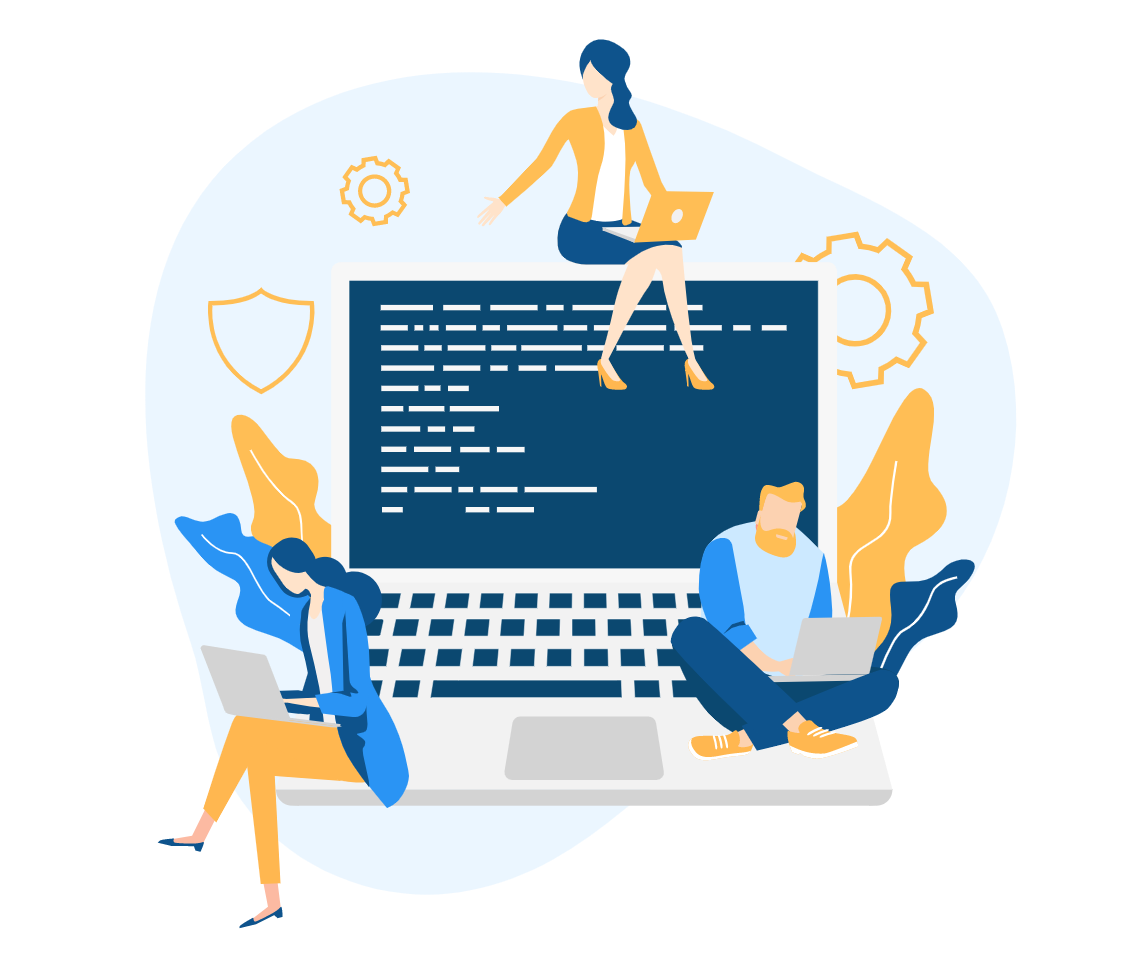 Simplify the benefits experience

We make it easy for your employees to use our mobile app or our website to manage their benefits. They can quickly and easily manage annual enrollment, life events, benefits and the benefits needs of their dependents.
Technology integration
Connect to the systems you already use. Seamlessly integrate with Ahalts FZCo platform or connect with other leading payroll, HR and financial systems that are the best fit for your company — including most ERPs — to increase efficiency, accuracy and security.
Data tools
Powerful analytics tools help you see where engagement opportunities exist and how you benchmark to others — so that you can make well-informed, strategic decisions. We also give your employees tools and calculators to help make plan choices that fit their lifestyles.
Strategic advisory services
When you're looking for recommendations about what to offer your employees, how to drive increased engagement or how benefits can do more to help you attract and retain the talent you need, our team can help gather data about your employees' preferences and provide you with insight into employee behavior and the right benefits choices that match.
HR outsourcing
Reduce the burden of complex HR administration beyond just benefits with a range of our
Outsourcing options
.
Decision support
Get help with our support team so your employees can make well-informed decisions and become more engaged with their benefits.