About Us
Ahalts FZCo is a technology company that provide services and solutions that helps businesses to reinvent and transform to build Strategic Enterprises.
We work in the field of IAM (Identity and Access Management), Facial Recognition, IIOT and have created some very innovative AI powered solutions for enterprises. Our unified platform frees you from the clutter of multiple tools and applications to manage workforce Multi device, Multi location and Multi organizations, multi tenant API platform with Mobile APK, SDK and Application BUS.
Ahalts.com has devoted and contributed multi-million dollars in Research & Development, mainly to improve and complete the company's products range. More than 45% of the company's employees are engaged in R & D, which comprises of PhD graduates, professors and senior engineers. We are Business Planning Platform with integrated advanced ID-Tech using Facial recognition & biometrics that deliver real time AI powered Cognitive secured and productive HRTECH & FINTECH unified solution for Enterprises.
AHALTS Products
Our payroll, time clocks with face id, activity monitor, workload balancer cloud applications are designed for the way people work in today's organizations.

Break opens your organization HR capabilities and performance with Ahalts FZco. Its unique Workload Balancer AUTO tunes Rostering, scheduling and work delegation based on these factors Reducing Manpower cost by average 30%.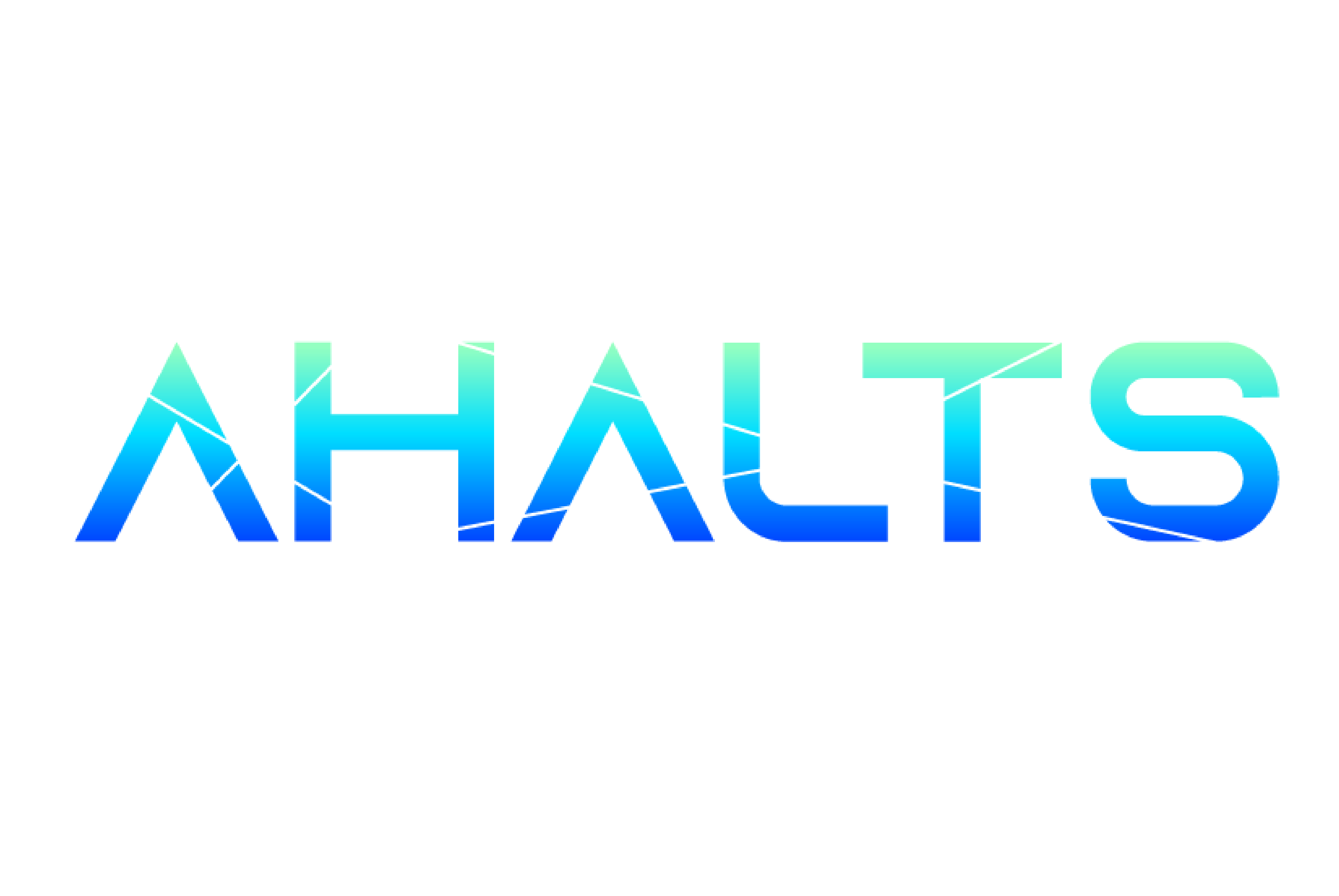 AHALTS ID-Tech Platform
AHALTS ID-Tech Platform with Human tracking using Facial recognition Biometric, Geo Location, NFC Time & attendance Platform for Cognitive Audit for Accurate, compliant payroll—every time.
HRSERP Enterprise
HRSERP Enterprise planning simplified with integrated solution to Achieve Goals & Strategy plan by Delegating to right people with right skills at right time at right cost using our Patented workload balancer to reduce your manpower cost by 30%
HRSERP Performance Ratings
HRSERP Performance ratings Help succession planning and more engaged employees by extracting automate Benefit and compensations along with actual employee profile score for increment or instant loan also employees insurance can be extended from the platform directly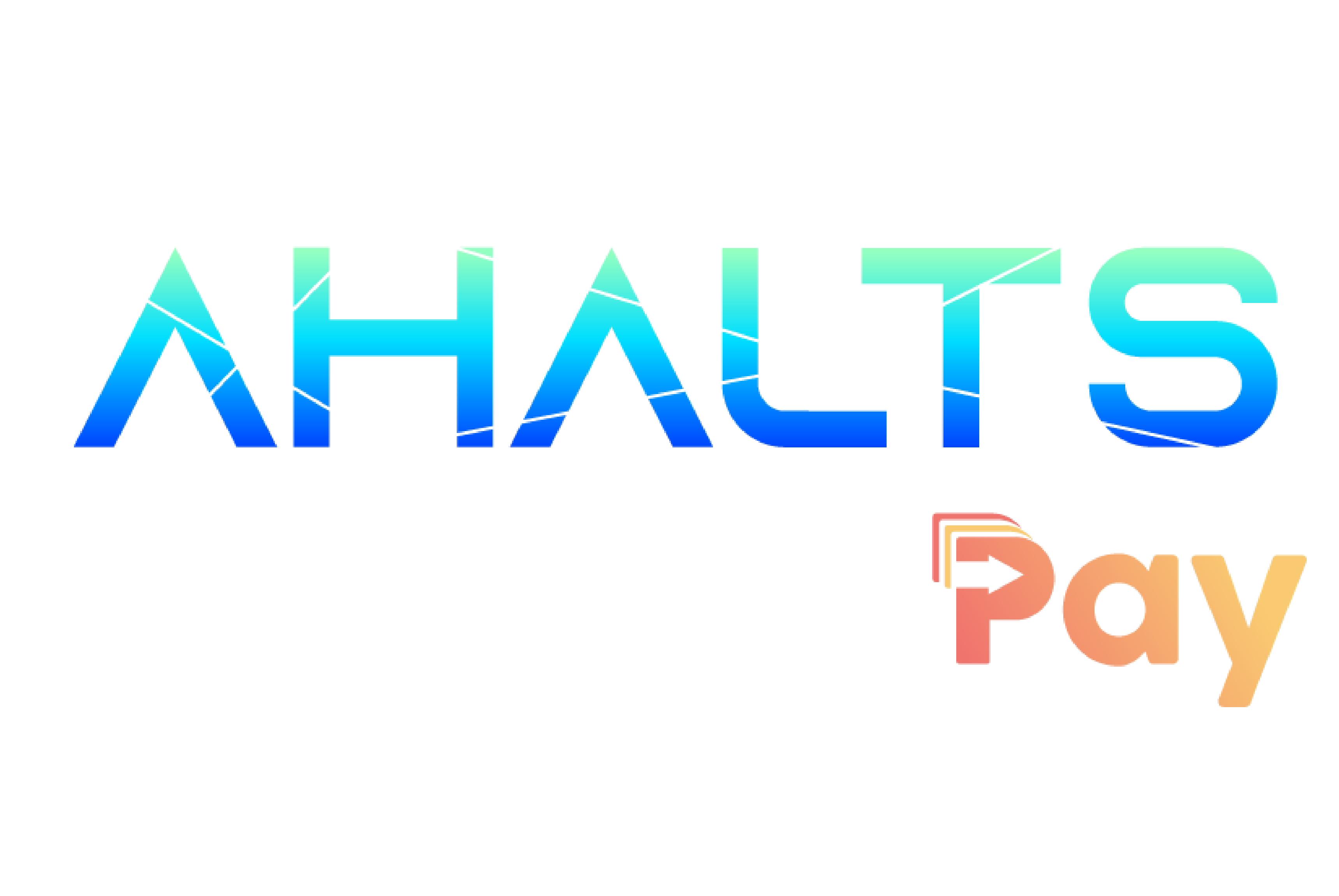 AHALTS PAY
AHALTS PAY Audited time flows seamlessly to payroll in real time, with hours worked, overtime, holidays and more calculated So that your workers get paid correctly and you stay in compliance. Employee Self Service (ESS) with Travel and reimbursements using logged travel data like UBER and remote Bill submission and Pay slips directly from the mobile app