HR SOLUTIONS AND
SERVICES


As businesses continue to address the impact of the COVID-19 pandemic on their business, demands on HR professionals and business owners continue to grow. More than one-third of businesses have re-evaluated their existing HR solutions as a result of the pandemic.
Now is the time to leverage our comprehensive HR technology, put insights into action, and get back to business with the help of Ahalts FZCo HR Services
What You Get with Ahalts FZCo HR Services ?
Develop effective strategies and more confidently tackle your current and future HR challenges with the help of our comprehensive human resource solutions:
Flexible 5th generation Cloud & Mobile technology designed to simplify tasks for HR teams, administrators, and employees

Dedicated & proactive HR professionals who average 12 years of tenure

Help planning, managing, and complying with all aspects of HR

Reliable advice and guidance to help you make decisions throughout the employee experience

Cognitive Intelligence

Ahalts based IAM

Workload tuning and balancing

Dynamic Work delegation

Dynamic Workload Indicators.

Cognitive Alerts and Notifications

Work Progress Tracker 
Strategic Planning
Project Management
Performance Management
House Keeping
Dynamic Rule Management
Resources & Asset Management
KPI's, KRA's and KTS
Maintainnence
Notification and Reminders
Training Management
Workflows and Routing
Reports and Analysis
Business Model Simulator
Appraisal Management
Delegation and Work Execution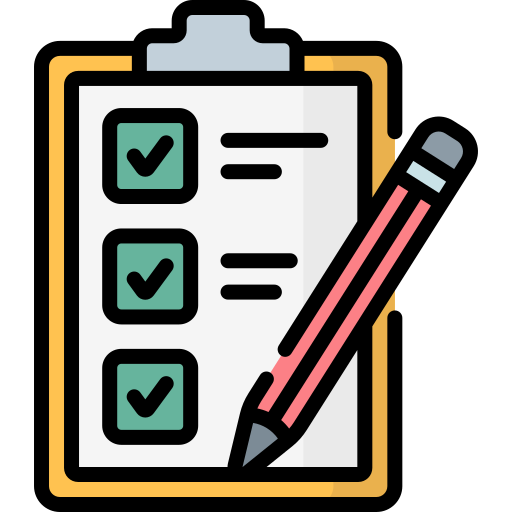 Checklists
How Ahalts FZCo Can Help with Your HR Needs?
HR Consulting
Having someone you can count on to help address a pressing issue is key to making HR simple. We offer a dedicated and experienced HR professionals who can help ensure your business gets the full attention and support it deserves.
HRS Performance Ratings
HRSERP Performance ratings Help succession planning and more engaged employees by extracting automate Benefit and compensations along with actual employee profile score for increment or instant loan also employees insurance can be extended from the platform directly.
HR Audit
An audit is done real time based on the employee's KRA's KPI's and KTA's. Ahalts FZCo has First OGM Platform with integrated 5th Generation Employee Appraisal.
Employee On boarding / off boarding
Employee On boarding / off boarding
You will best utilize the new hire's time by introducing your company culture on day one. With the on boarding tools in the HRSERP. HR can remove the stack of new-hire paperwork and give them a positive online user experience from Day 1.
Talent Management
Attract, retain, and develop a workforce that's ready for what's next. With HRSERP you can apply a skills-based lens to optimize the talent, so your people are equipped to meet evolving business demands. This is designed to help you build the skills you need.
Workload Balancing
Workload balance refers to all steps in a process having roughly the same workload so that the flow of work through these process steps is balanced.
THE BALANCER
HRSERP Analyzer : A Cognitive Controller to Automate or alert on imbalance in following
Cognitive Automated rule based work activation based on demand factors role certification and efficiency metrics using Data Analytics and AI
Variable Resource Location
Variable Manpower Availability